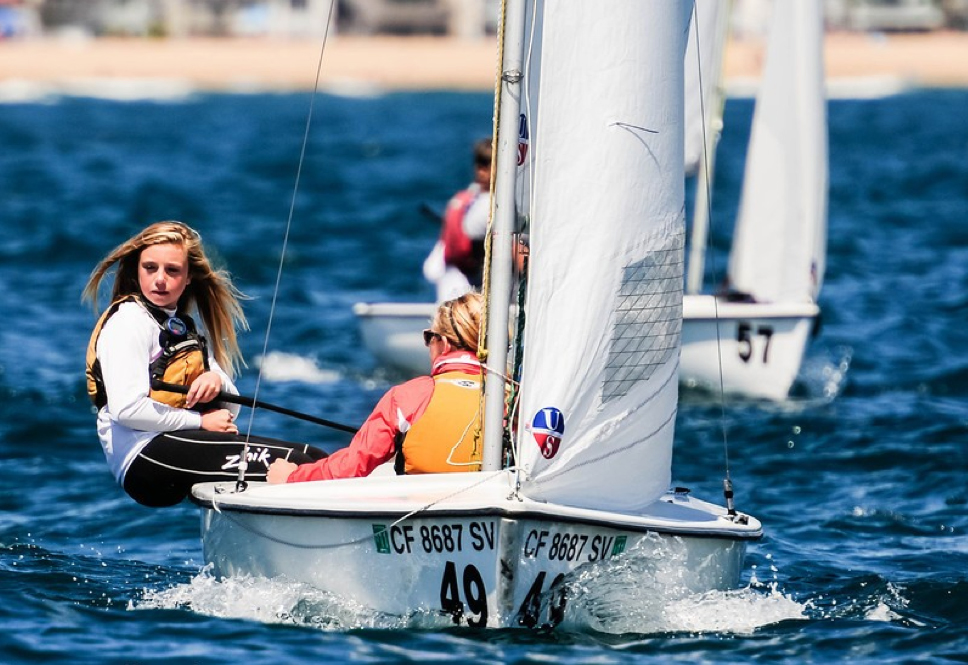 Learning to sail is a great way to educate yourself on the basics of boating. If you like power boats, it is a great way to learn about the sailboats that will be around you, their methods, and tactics in sailing through power boats. It can be troubling if you do not understand what sailboats are doing next, so its a great safety lesson, at the very least. Also, this is a great way to educate a 1st mate on basics, so they can relax while supporting the you on your cruise together.
An excellent choice for learning to sail is at Sail Sand Point, Seattle's boating community center. Sail Sand Point has youth camps and adult programs as well. They will also allow you to store your vessel of choice at their facility. It's well worth looking into!
Contact Sail Sand Point at the following, or click on the link for a full education on their programs, locations and contact information. Contact the office at (206) 525-8782 or email info@sailsandpoint.org Website link is here: http://www.sailsandpoint.org/
Good luck!
Captain Pearl ~ Seattle Skipper